After a long wait, finally Poland is a member of the Visa Waiver Program. Polish citizens who want to travel to the United States for Tourism and business trips of 90 days or less, don't need to apply for a visa, just need to complete the Electronic System for Travel Authorization ESTA online.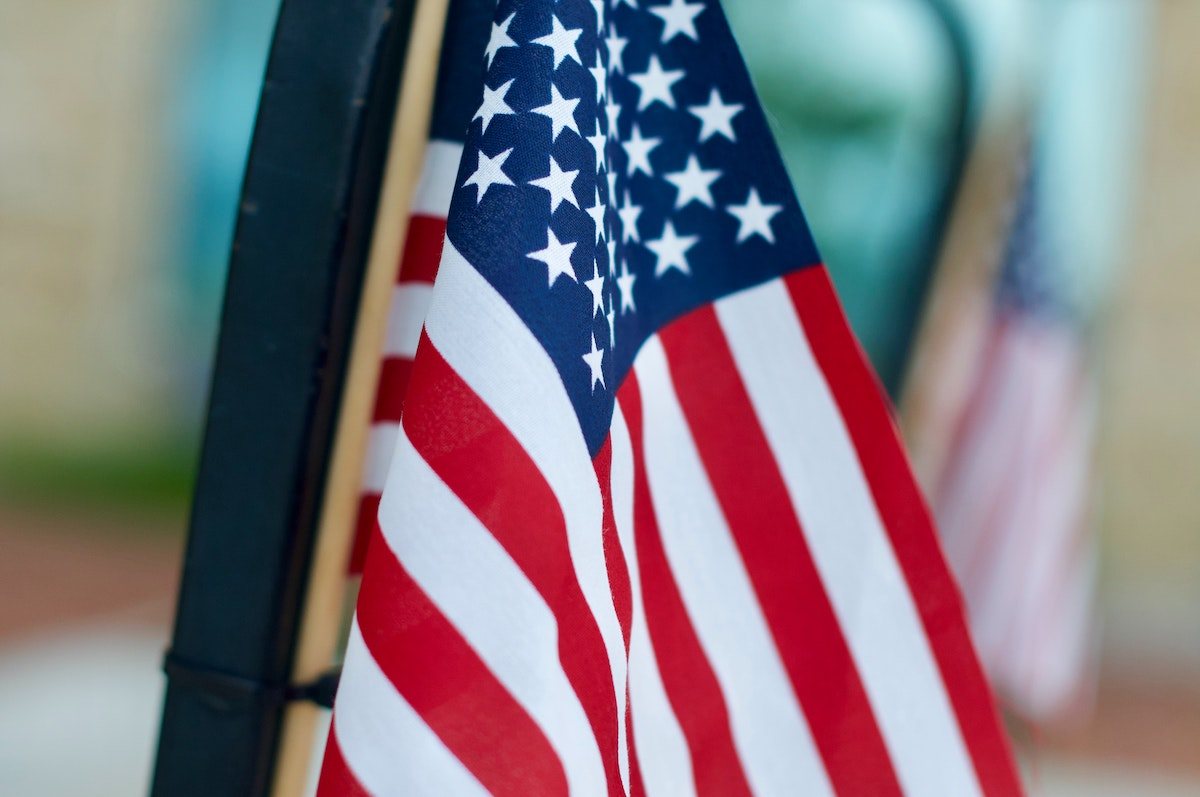 Most member countries of the European Union, have been enjoying visa-free travel to the United States, and now Poland can enjoy the same.
A visa is not required for short-term tourist and business trips of up to 90 days for Polish citizens who have applied for and received an approved online permit through the Electronic Travel Authorization System (ESTA).
For other categories of travel, including stays over 90 days, work or study in the United States, a visa is still required. Polish citizens traveling to the US without a visa require a passport with an embedded computer chip.
If you already have a valid visa, you can continue to use it. The holder of a valid visa does not need to apply for an ESTA. Those traveling with visas may stay in the United States for up to six months, as determined by the immigration officer at the US port of entry.
Generally, an applicant who previously was denied a U.S. visa, or who has a history of other incidents that could affect visa eligibility, such as a criminal conviction or previous U.S. immigration violation, will not receive an approved ESTA, and thus cannot travel visa-free. Any traveler who is denied an ESTA can apply for a U.S. visa at a U.S. embassy or consulate.
The Visa Waiver Program will expand cultural ties and strengthen the economy of both nations by encouraging tourism and business exchanges. Poland will be the 39th member of the program.